Regular price
Sale price
$10.99 USD
Unit price
per
Sale
Sold out
We pull the tab and ship directly to your recipient! It will loop the Macarena song until the battery dies once they open it.
Features
The card will loop music for at least 3 hours
We can write a hand-written message if you want*
There is glitter (large glitter) inside if they break the card. 
*All shipments are anonymous if you don't share your name in the message*
Want to send to yourself?

Visit jokergreeting.com
That way you can sign and deliver it yourself.
View full details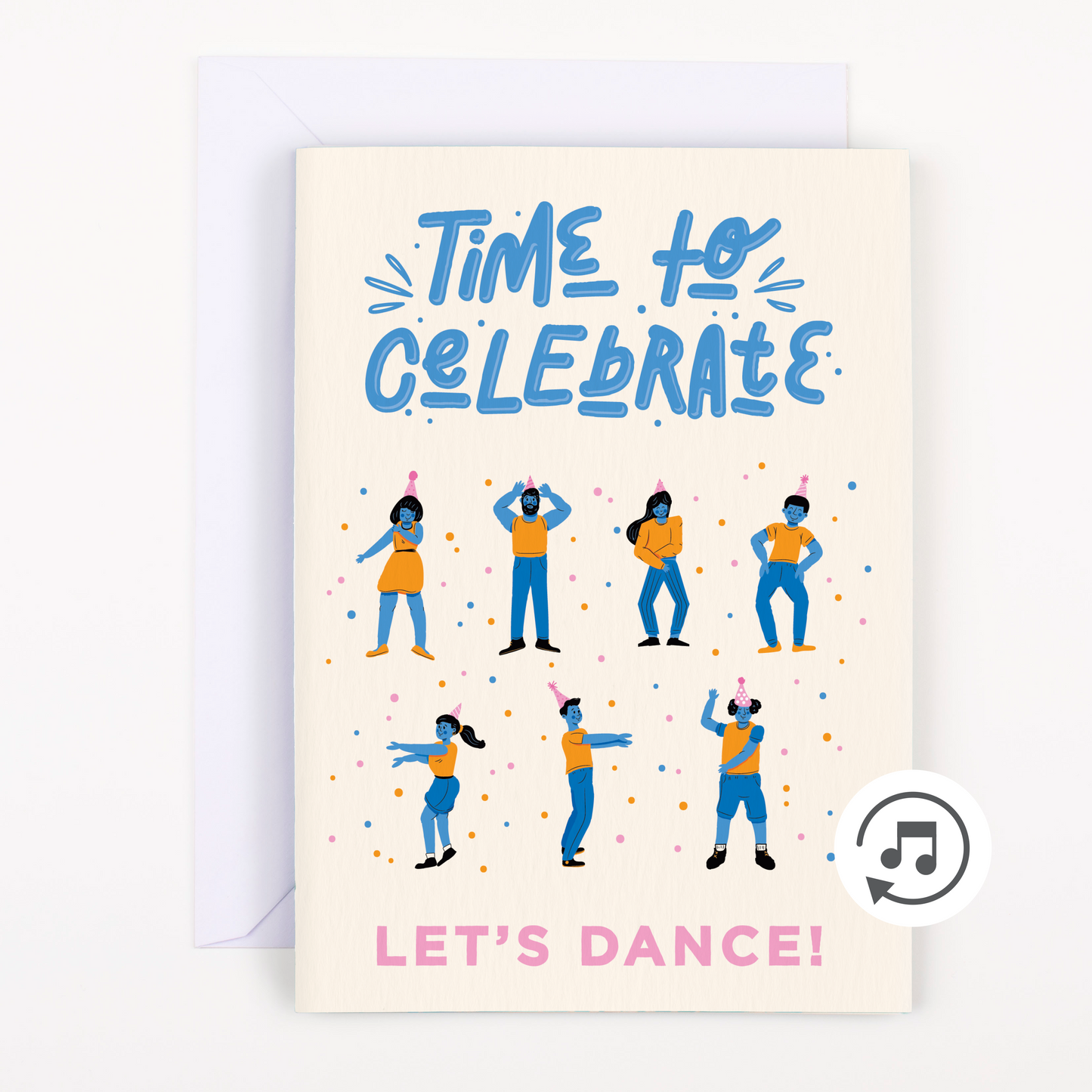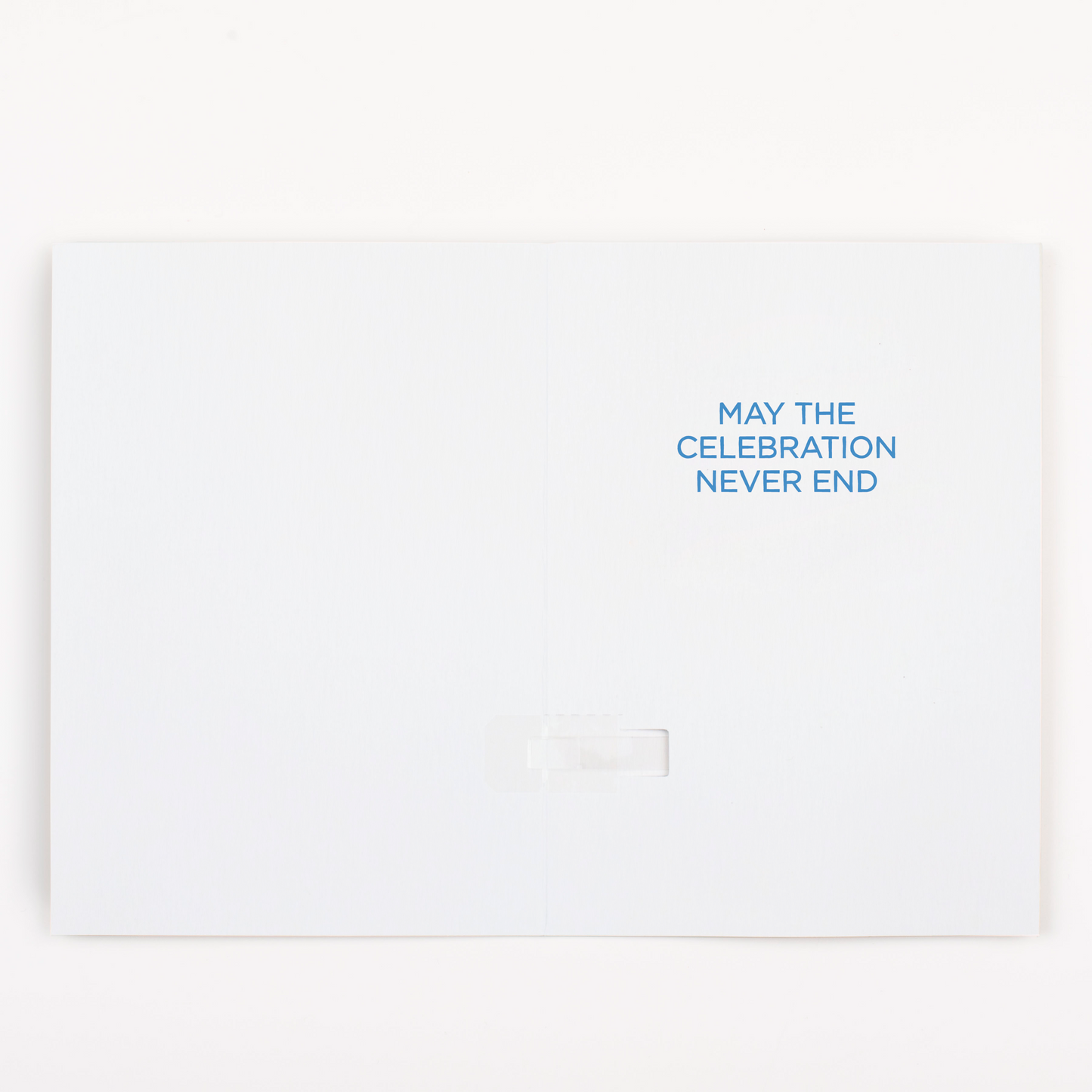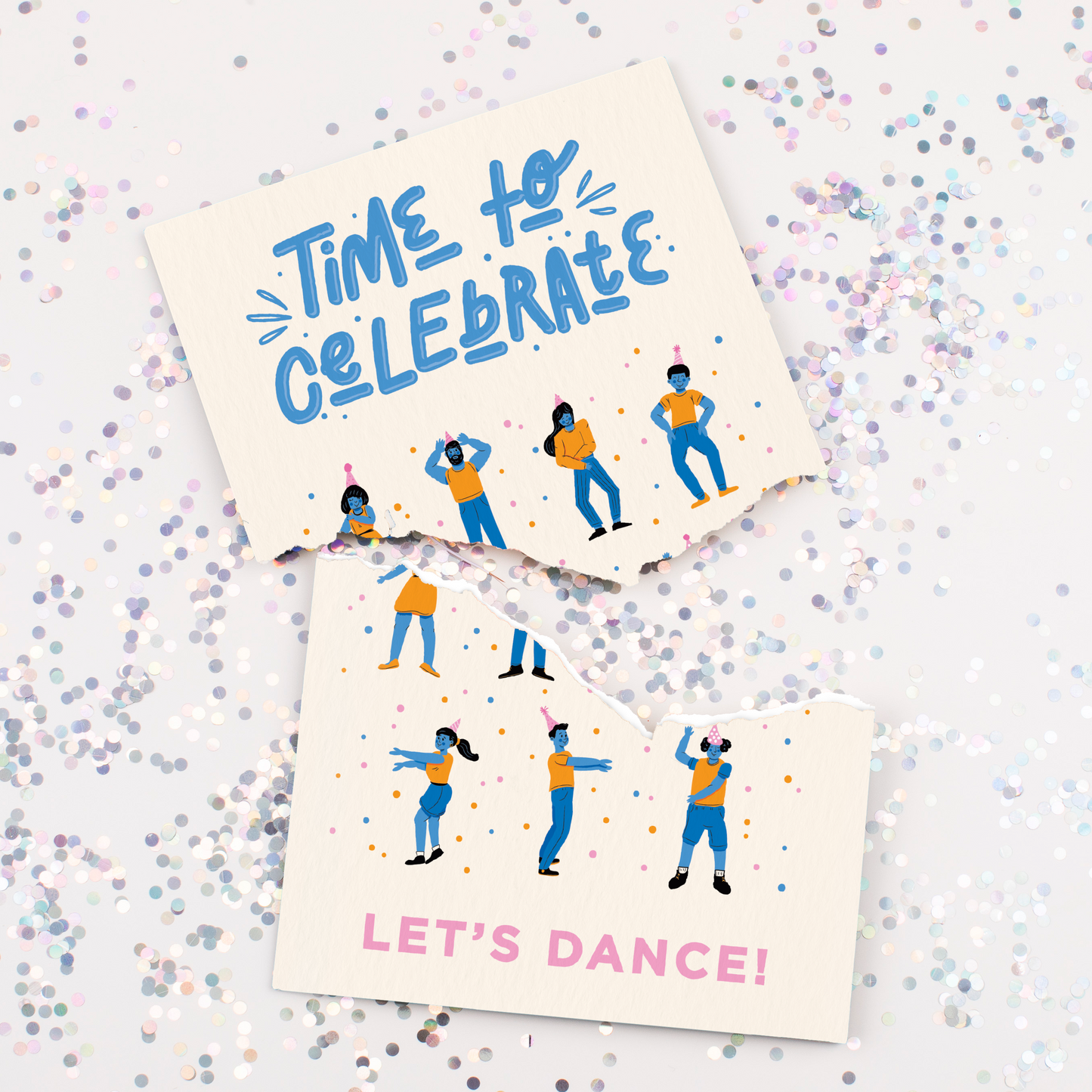 Anonymous

We hand-wite a message and it is anonymous unless you write your name.
*We do not ship any notes that may be construed as harmful*

"Forever Gifts"

At Ship Joker all products are meant to ship to someone else. The return address is "Forever Gifts" not Ship Joker or Joker Greeting.